Crystal, Candle & Gift Shop: Just What The People Of Newport Have Been Crying Out For!
Posted on
A New Crystal & Candle Shop Has Arrived In Newport, South Wales!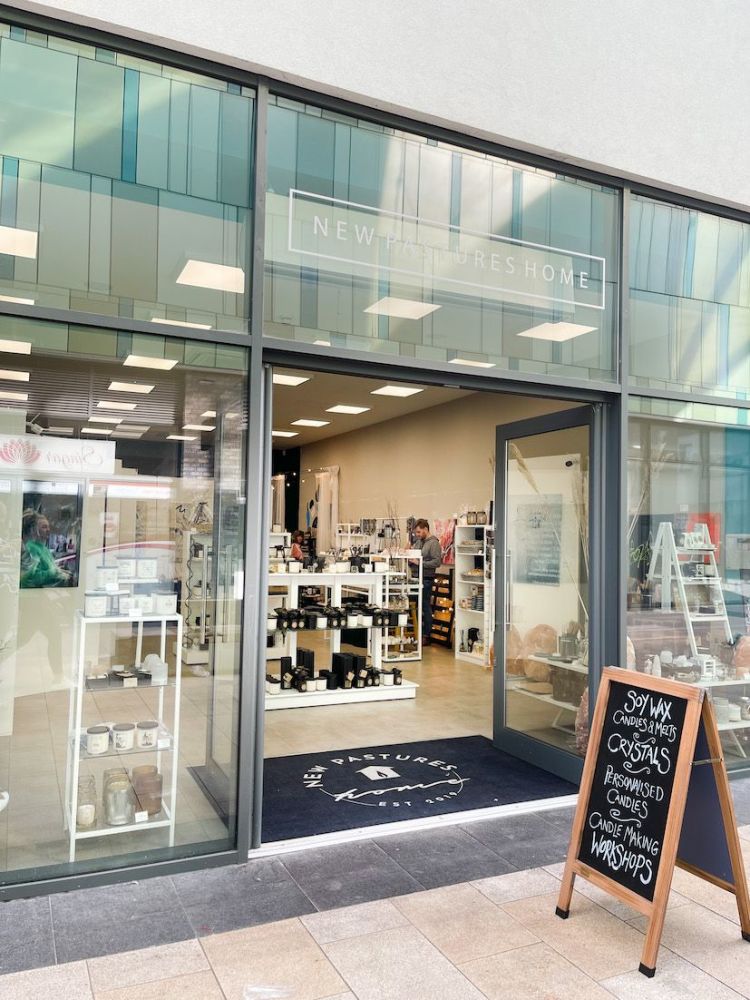 A crystal shop, candle shop and gift shop, all under one roof, located at Friars Walk Shopping Centre, in the heart of Newport, South Wales. What more could be asked for?!